– • Mr Popiah • –
Packaging Design | Copywriting | Marketing Collateral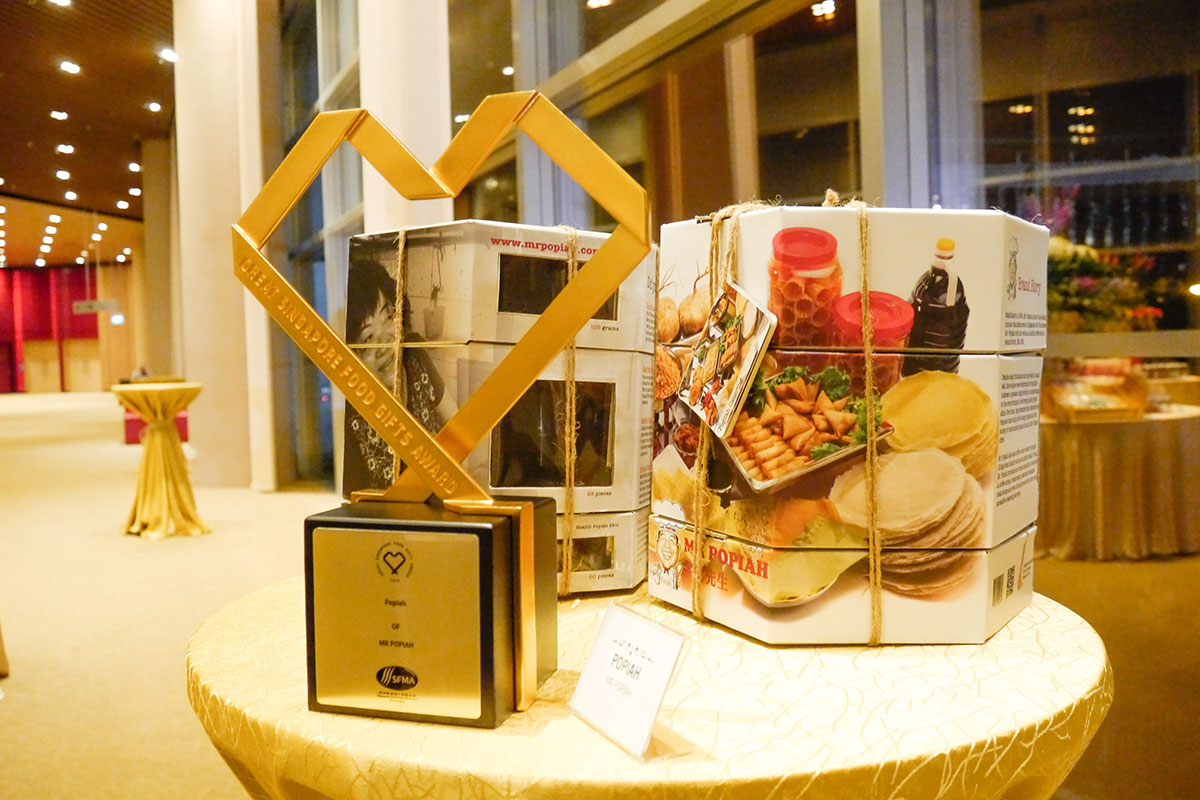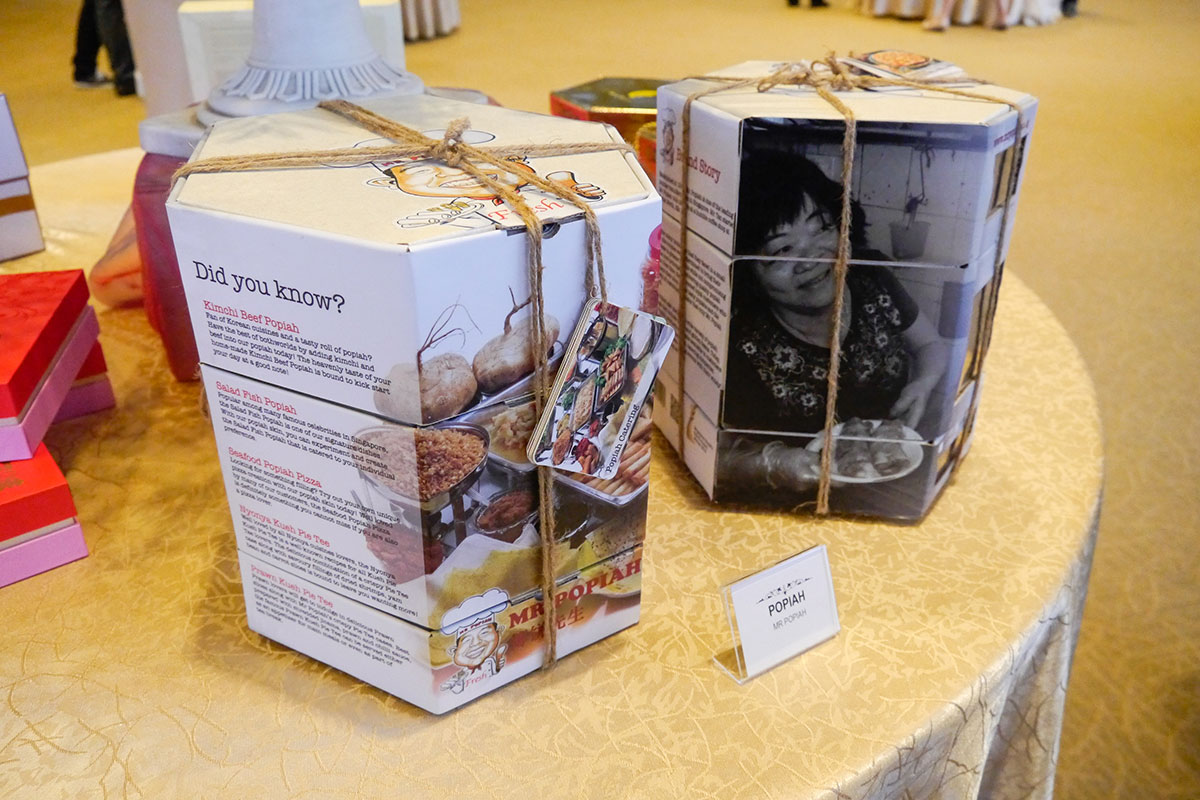 Mr Popiah is one of the leading popiah skin manufacturers in the market. A long time business partner of McCoy Bespoke, Mr Popiah sought for our help to design a packaging that is to be used for food gifting purpose. For this packaging, the team got our inspiration from the "Tingkat" container – a traditional container used by many Singaporeans to deliver food for events or catering purposes. We feel that this is very much in line with our client's product offerings (i.e. Popiah, Kueh Pie Tee and Spring Roll) that have rich traditional roots in Singapore.
The materials used take into consideration the environmental factor and we are confident that the gift box can be reused or recycled depending on the varying needs.
Last but not least, the containers are hexagon-shaped so as to save space. The different compartments are also detachable so that the consumers can handle these containers with ease. We are very pleased and honoured for this packaging design to be recognized by the Singapore Food Manufacturing Association as one of winning design entries in the Great Singapore Food Gift Award 2014.