About APPEN
Appen is Singapore's first App Store Enabler which supports both iOS and Android platforms. Brought to you by McCoy Bespoke, Appen is also supported by the Institute for Information Industry, Taiwan; and the MOLPay payment gateway.
With Appen, business owners no longer have to worry about paying hefty fees to create a personalized app with sophisticated backend systems. This new and improved technology will allow you to create your very own app simply with a few clicks and allows you to identify your business' sales trends. Bid farewell to payment uncertainties with MOLPay, a secured gateway for fuss-free transactions.
With key features such as Push Notifications, Membership Management, Product Features, Sales Statistics, and a Map Guide to the physical outlet, Appen provides business owners with a holistic solution to their mobile app store needs.
Appen was created with business owners in mind. It provides the leverage required for them to further their reach, increase their brand awareness, and provide more convenience and options to consumers.
For more information, please visit www.appen.com.sg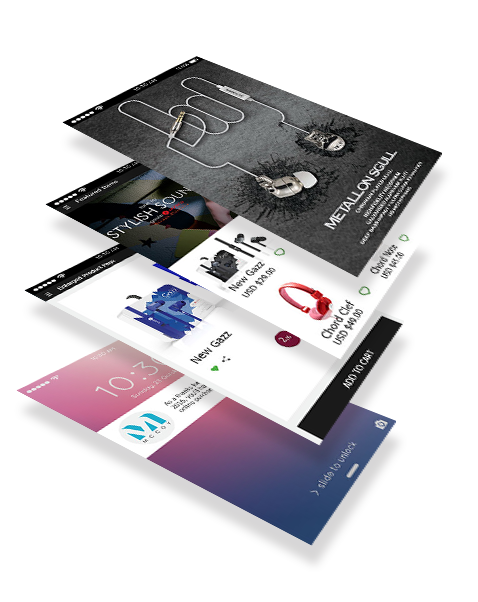 At A Glance
Sneak peek of how your app could like, through the various customizable options available.