BESPOKE SERVICES
McCoy Bespoke is a business unit McCoy group of companies. Its main business is to provide management consulting and agency services to big and small companies in the following areas: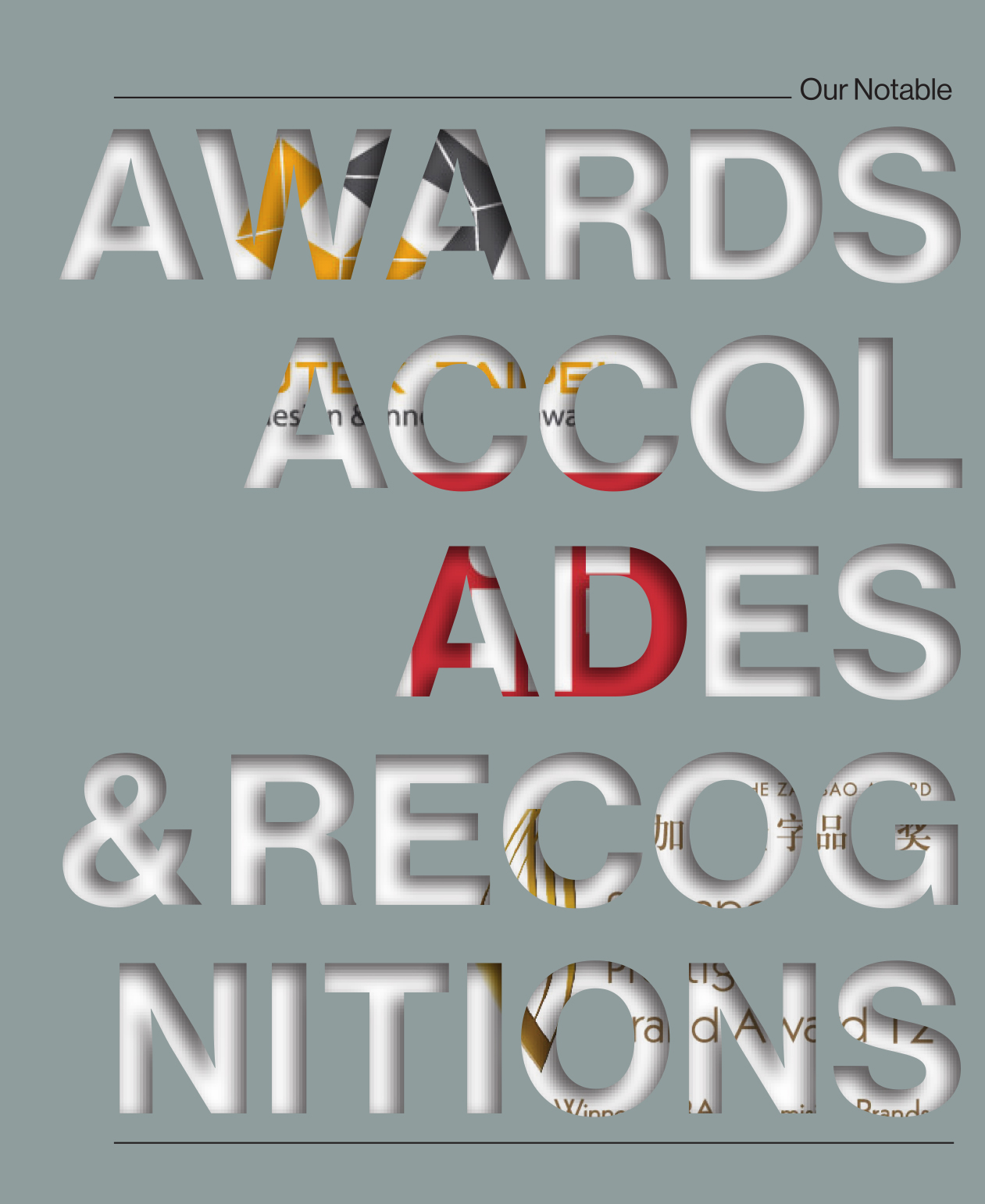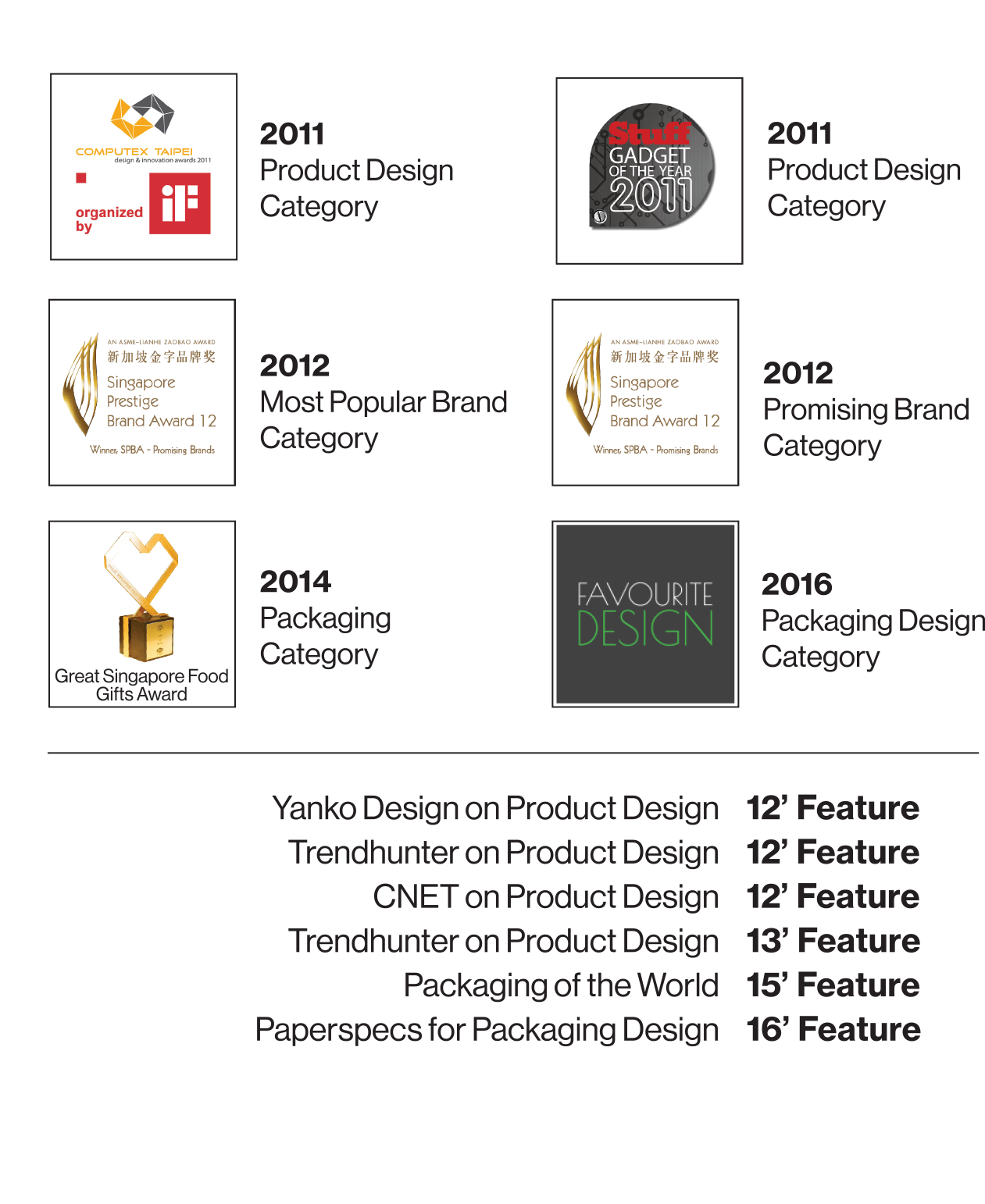 READY TO WATCH YOUR BUSINESS SOAR?
We`re here to help and assist you until your project is ready for launch!